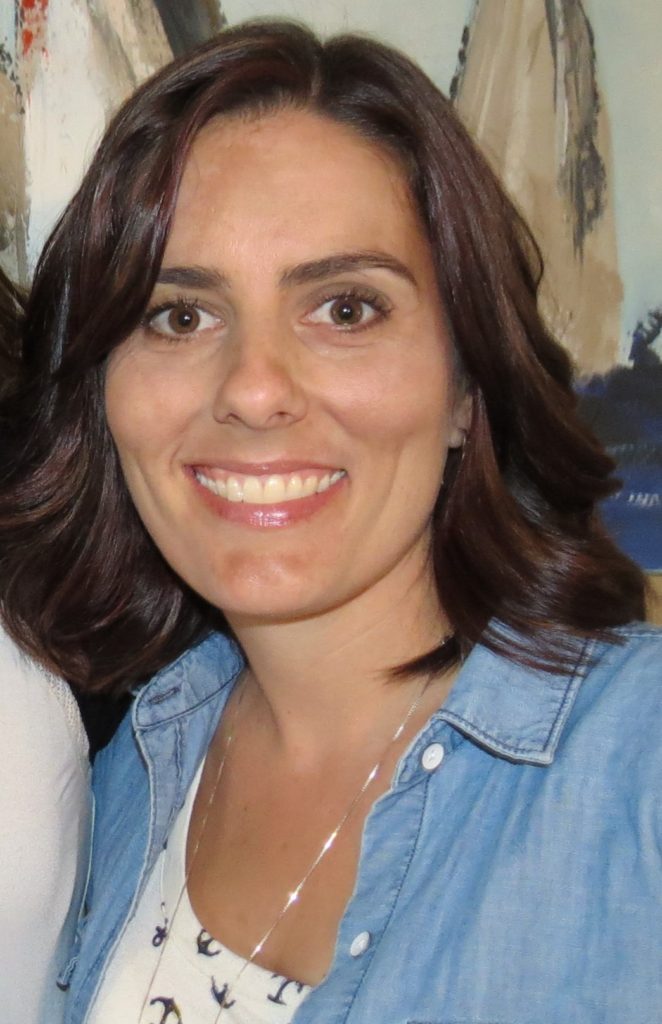 Jill graduated from the 3000 hour program at West Coast College of Massage Therapy in 2005. She has been working at Karen J. Smith and Associates since 2010.
Whether it is helping maintain a healthy lifestyle or assisting in the return to optimal physical health; Jill is committed to treating everyone as individuals and educating them in the process. 
Jill's passions lie in pre / post natal work as well as women's health. 
Book your next appointment with Jill online here.