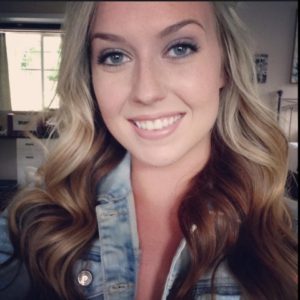 I graduated in 2014 from West Coast College of Massage Therapy and completed the 3000 hour program.
Prior to becoming a Registered Massage Therapist, my interest in Massage Therapy began with receiving treatment for my own injuries from volleyball and swimming. Developing an interest on the intricate workings of the human body followed naturally. I've always wanted a career that would help improve a person physical and emotional health.
My treatments use a variety of techniques such as trigger point therapy, contractile myofascial techniques, joint mobilizing, muscle energy technique, and deep tissue massage. I incorporate different modalities depending on the clients symptoms and I treat all types of conditions and injuries, but take a special interest in headaches, shoulder, neck and back injuries.
I love to spend my spare time outdoors hiking, on/in the water, snowboarding the mountains, and just exploring what B.C. has to offer. In the future I hope to travel more of Europe, Thailand, Australia and New Zealand and snowboard other mountains of the world.
To contact Brittany you can email her at Brittanypenzer.rmt@gmail.com
Book your next appointment with Brittany online here